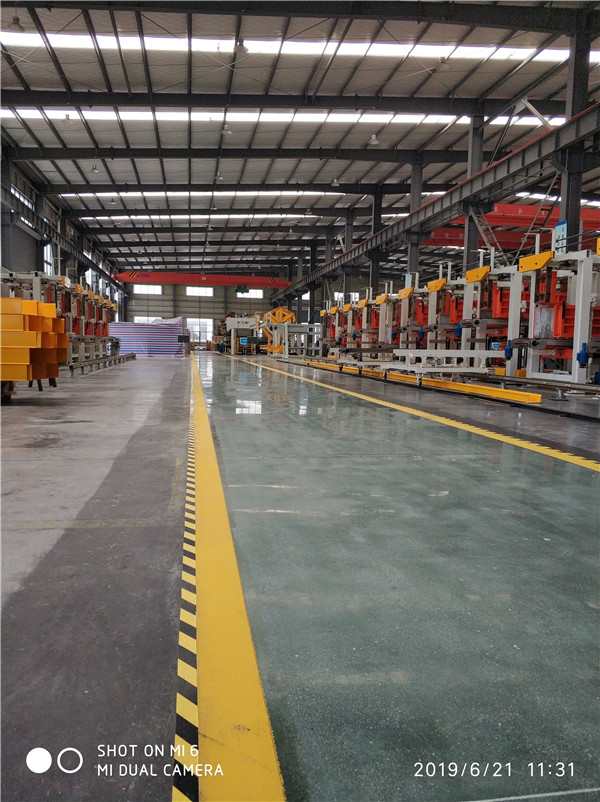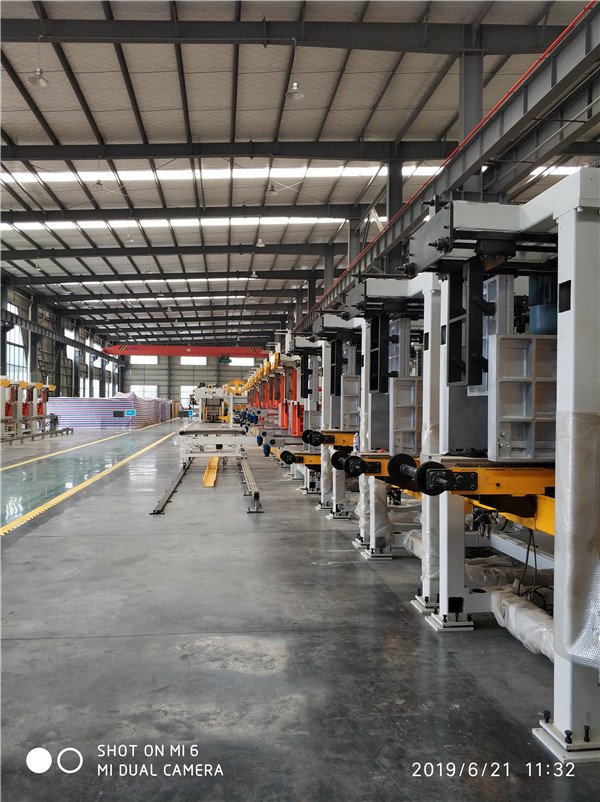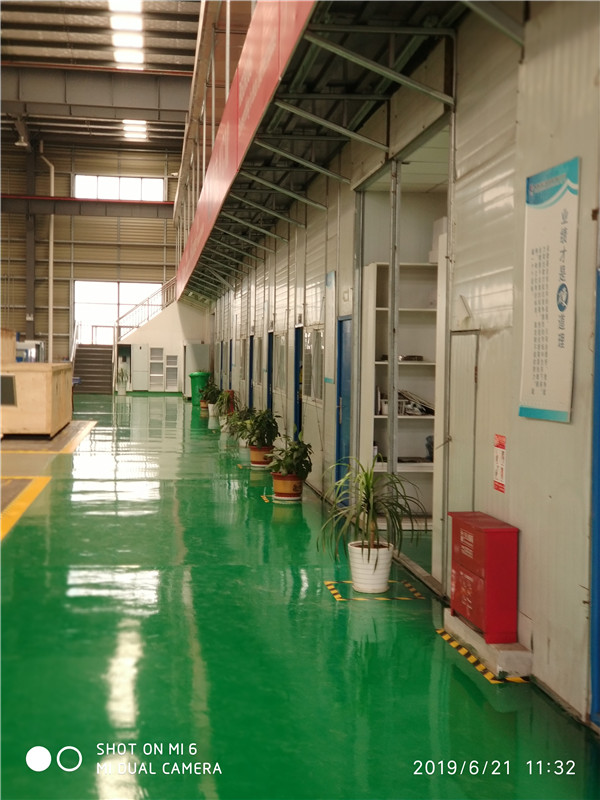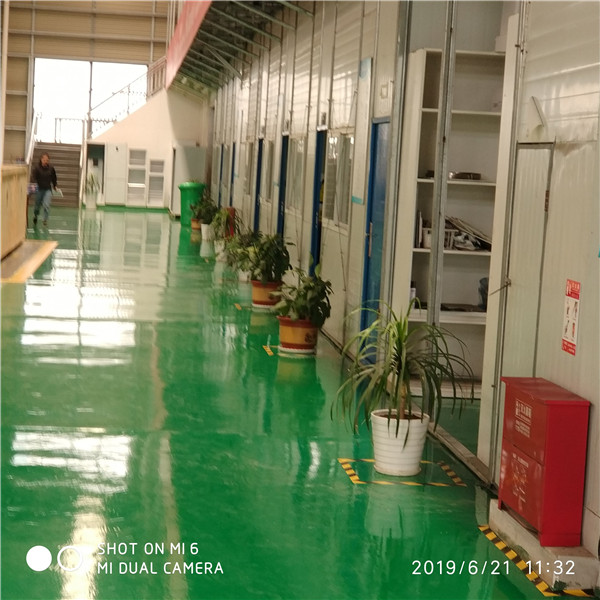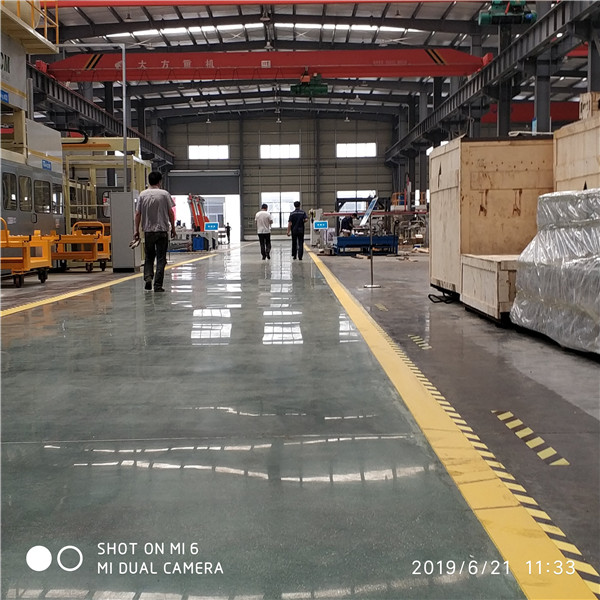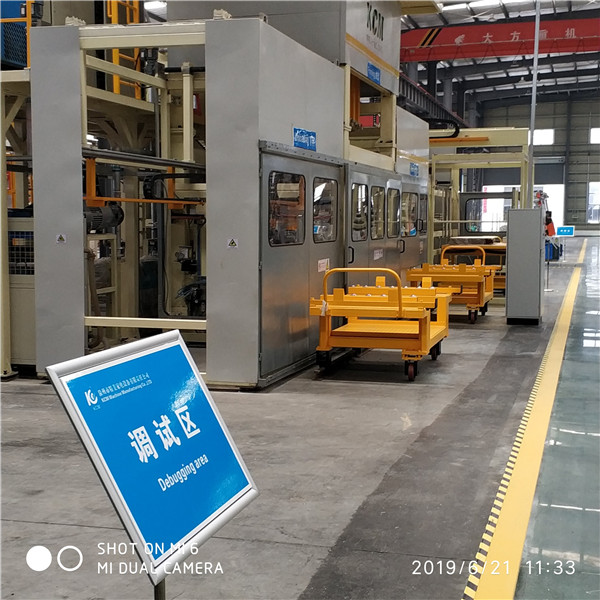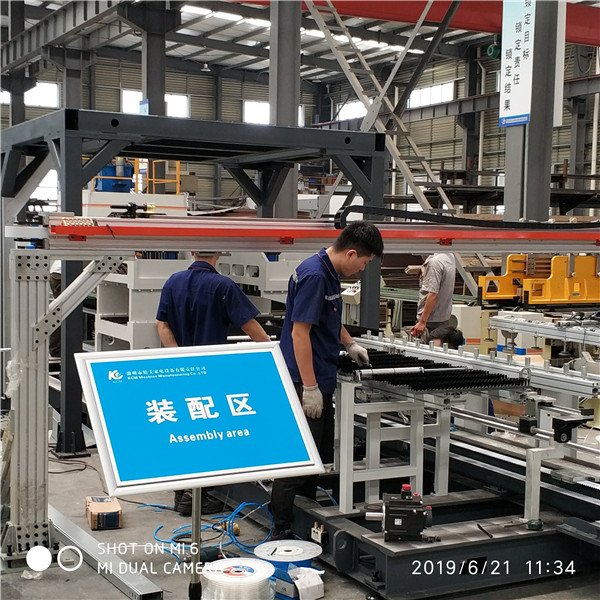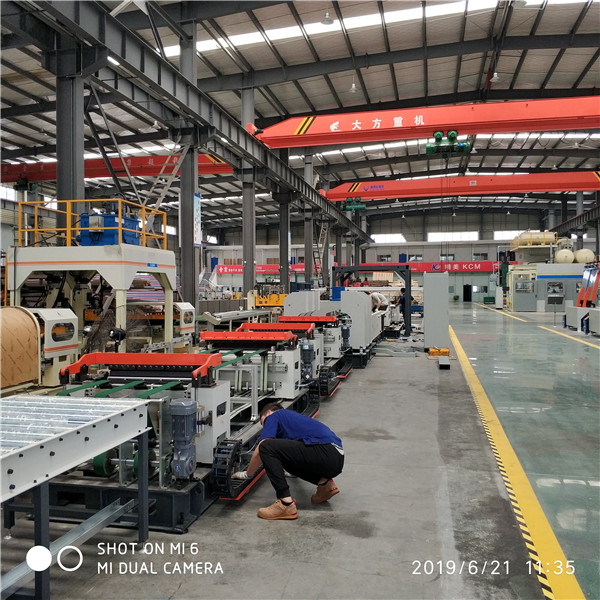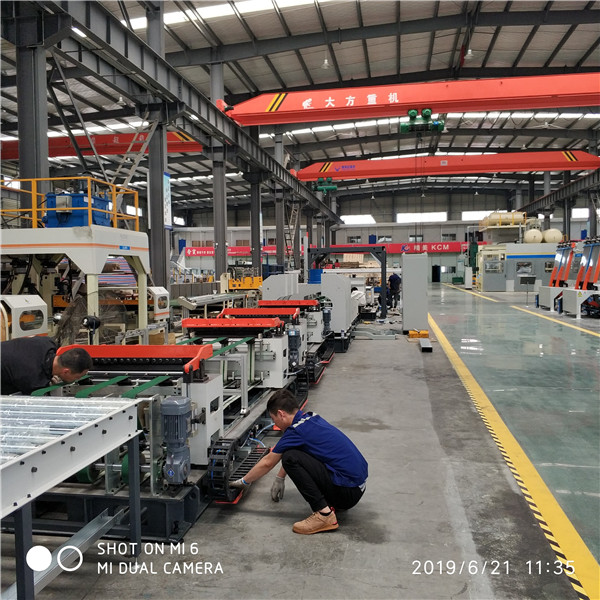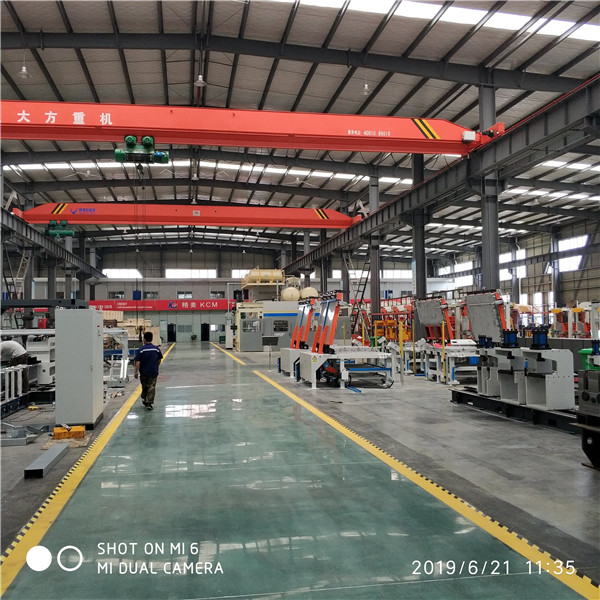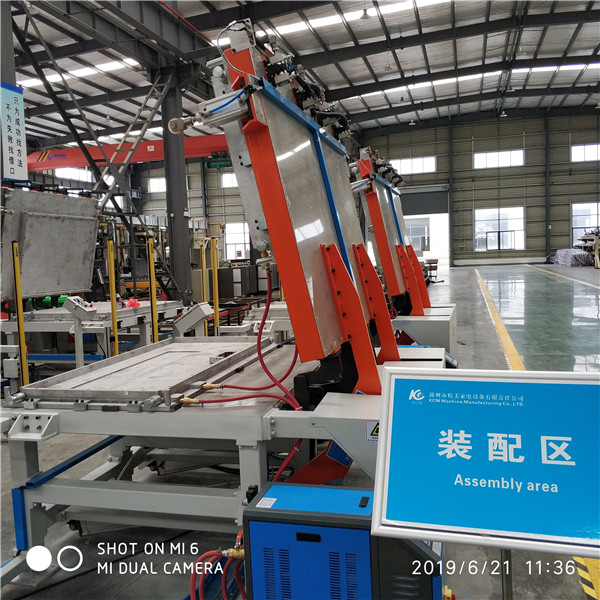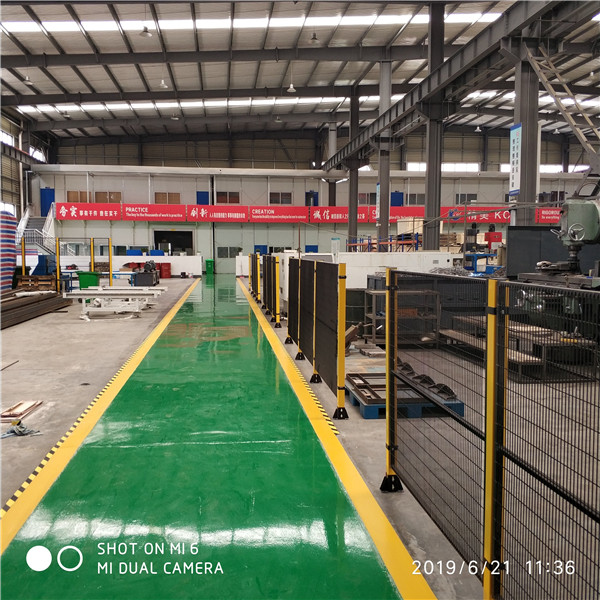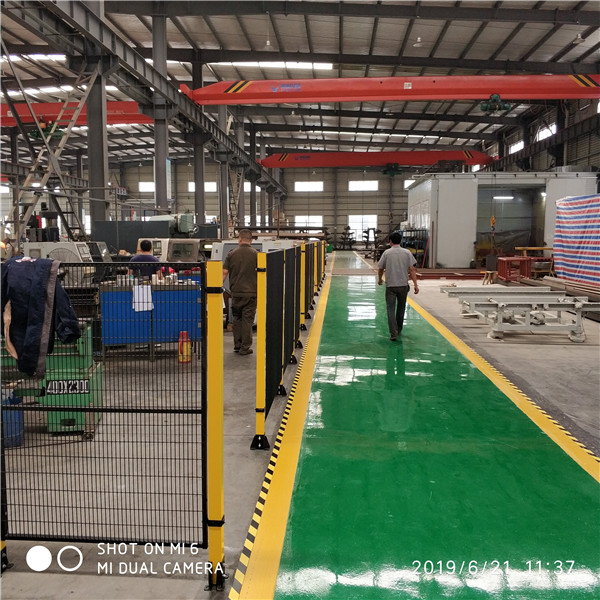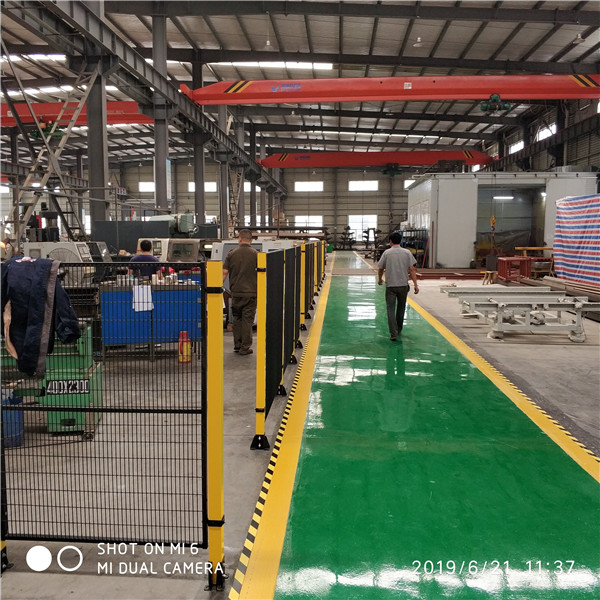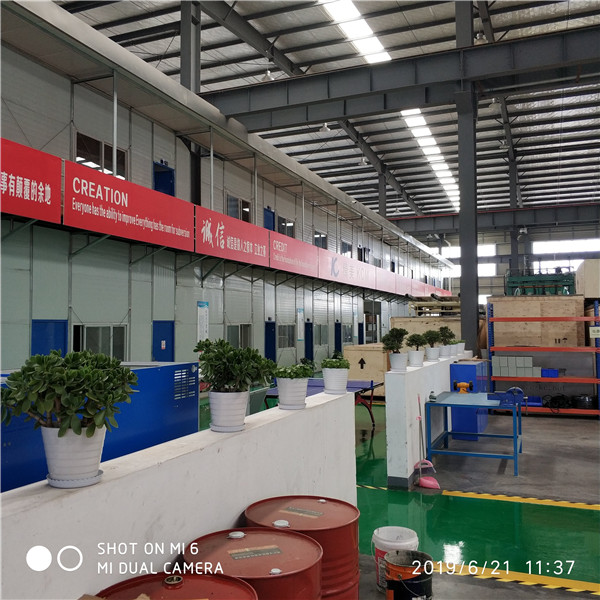 The beginning of June is the traditional solar term Grain in Beard season, the turn of spring and summer all things grow.
At this time, the company's production department is also a busy scene, in order to adapt to the trend of modern enterprise development, the company leaders decided to further deepen the 5S custom management transformation, cleaning, sorting and rectification.
Under the leadership of the company, in the production department, procurement cooperation department and other concerted efforts, only 10 days to change the old appearance of the production workshop.
Clean dust-free hardened road surface, eye-catching and clear area logo.
In a good production environment, front-line production staff are more confident.
A good environment, a good state of mind, a good process, there must be good products.
Exquisite home appliance equipment company, as always, integrity, quality, will always be our navigation in the sea of business pressure warehouse stone.